At LiveEdit, we never want you to feel that editing your website is a chore. We're always looking for ways to simplify and improve… and recently we unveiled a big one!


If you haven't had the pleasure of using it, we're proud to introduce the CSS Editor – an easy and powerful way to breathe new life into your website! The CSS Editor's intuitive controls are simple to use, with a host of options to achieve just about any look you'd like.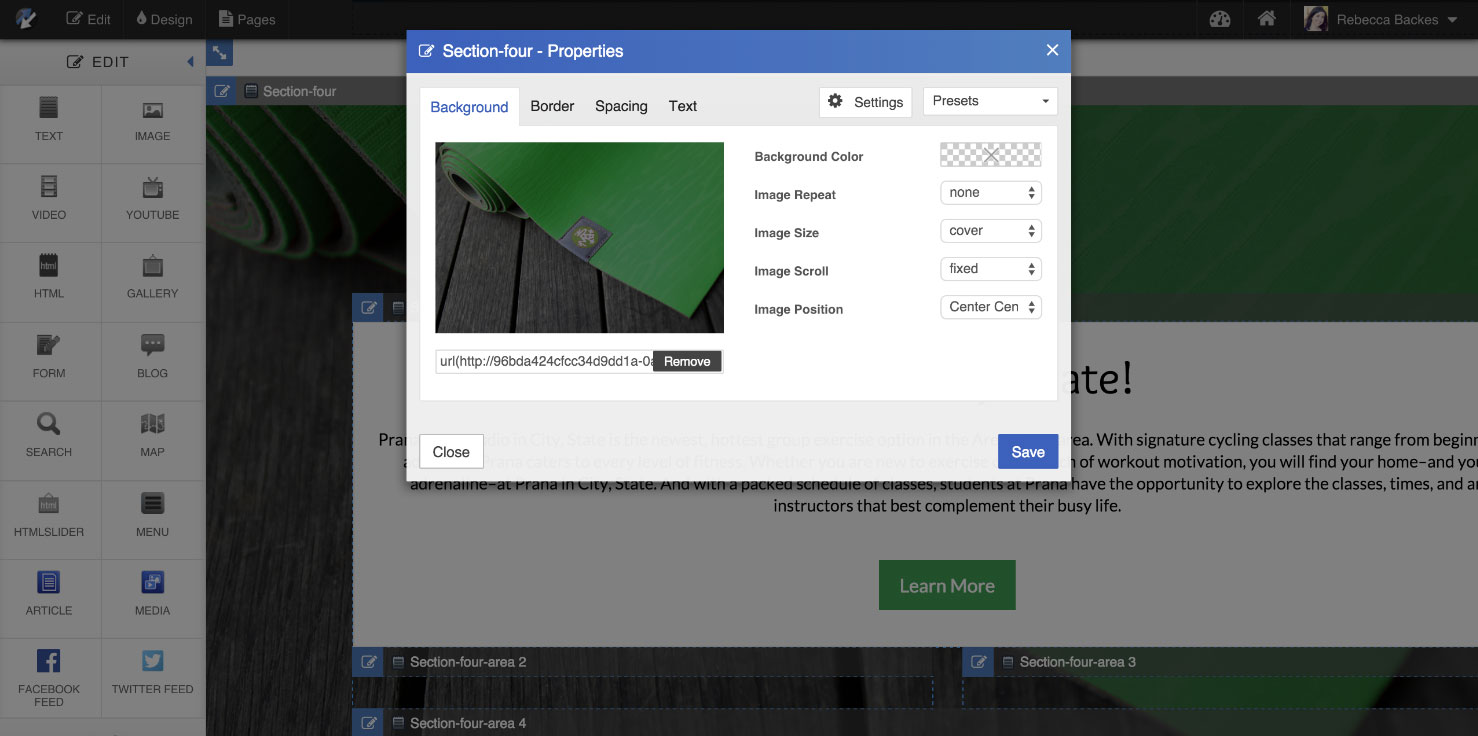 The CSS Editor allows you to effortlessly change background images and colors on content areas. Control padding and margins and border styles. Add beautiful full width images with scrolling effects, and the list goes on! What may have involved custom coding before is now directly editable on your site with no coding knowledge required!


Ready to learn more? Check out our support guide on using the CSS Editor for a glimpse at all of the options.

The CSS Editor is only available on new Do-It-Yourself or Do-It-For-Me template websites or custom designed websites. Please contact us if you are interested in learning more about upgrading your current LiveEdit website or transferring your existing site from another platform to LiveEdit. We'd love to help!

Happy website editing!
Contact Us To Get Started
Schedule A Demo Today